Ti Kaye Haven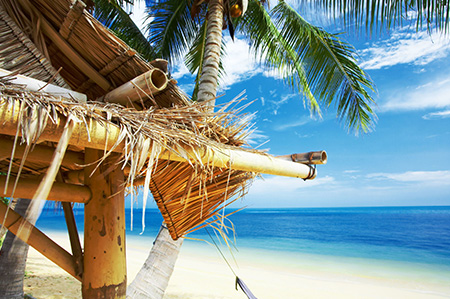 The name – Ti Kaye – derives from the creole words for Small House and encapsulates the underlying goal of the spa, which is to Re-Energize the Mind, Body and Spirit in our small house. A Healthy Mind in a Healthy Body facilitates better lives, better families, better communities and a better World.
Within Caribbean Mystique Spas, you will find Ti Kaye Haven for our clients who are island hoping during their massage and facial (multiple services package) and, also our Traveling Passport to WELLNESS members who are also island hoping and enjoying a package. Relax and enjoy the soothing sounds of nature, the ambiance and enjoy our perfect Caribbean TEA recipes for inner balance and outer peace.
**Ti Kaye Haven may not be available at all locations.